One Child's Journey With ABA Therapy at Inner Circle Autism Network
ABA therapy helps children just like Chris unlock their full potential to lead fulfilling, independent lives. See how an individualized ABA therapy program with Inner Circle transformed his ability to connect with his family and the difference this life-changing therapy can make for your own children.
Our Play-based, Hands-on Approach to ABA Therapy
We believe that children with autism learn best through hands-on, play-based interaction. If a child is having fun, they will not only gain new skills, but they will also develop a love for learning.
We Celebrate Your Child as a Unique Individual
Our approach to ABA therapy is designed to meet your child's INDIVIDUAL and unique needs because we know that no two kids are the same. Our behavior therapy incorporates a wide variety of skill areas such as language, communication, social skills, connecting with others, building confidence, positive self-esteem, daily living skills, critical thinking, and academic readiness.
Every member of our Inner Circle Autism team is passionate about providing the quality that you and your child deserve. We take this commitment seriously and are dedicated to providing reliable support for every child and family.
Where every child and family has an Inner Circle.
We know that ABA therapy can feel overwhelming, but we're here to change that. Our approach to behavior therapy is designed to make learning a positive and enjoyable experience for everyone. Our goal is to inspire every child to grow, learn, play, connect, wonder, and discover.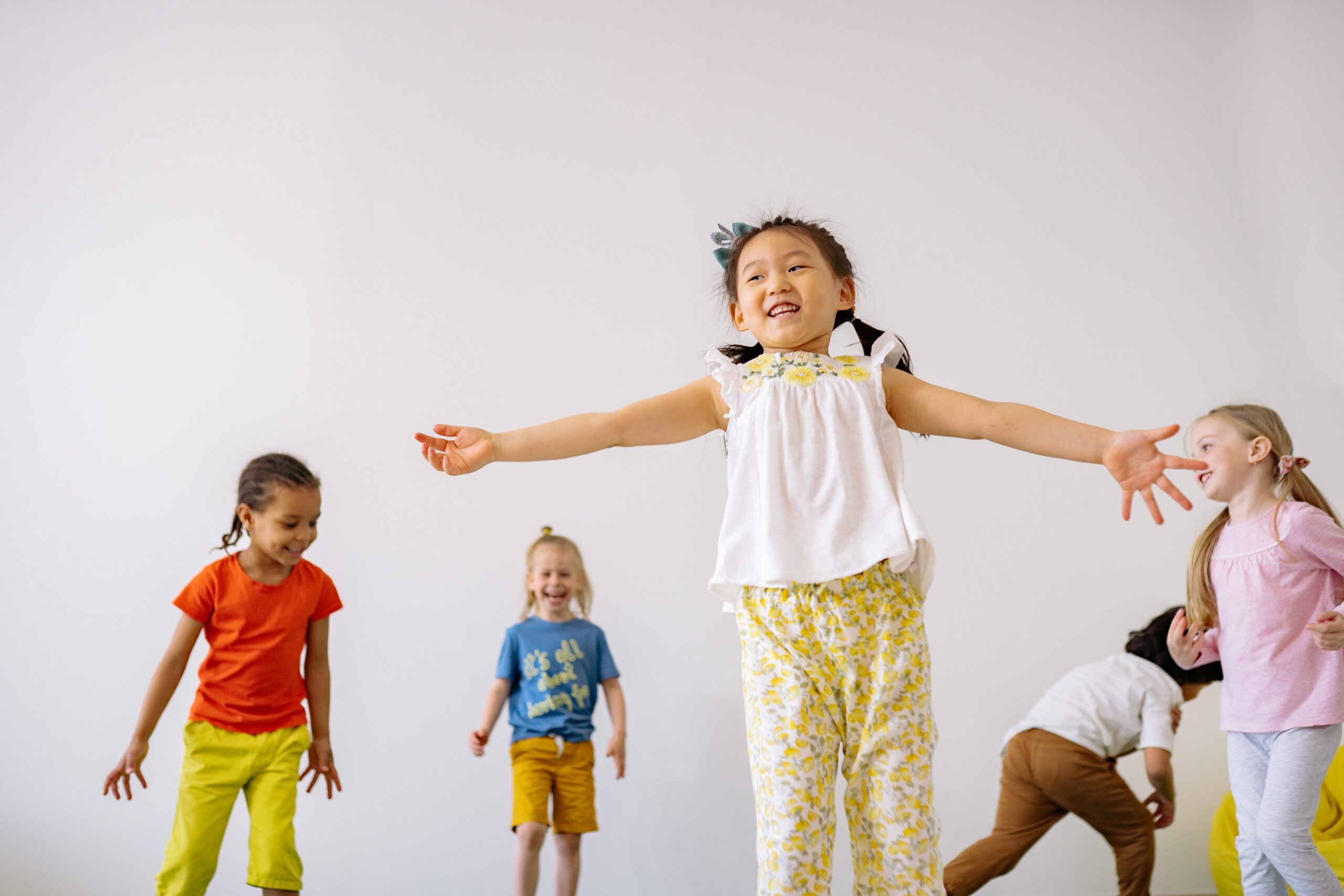 TransPerfect Translation Services
Inner Circle Autism Network is proud to partner with TransPerfect to help with the expansion of its mission to inspire every child to grow, learn, play, connect, wonder, and discover. This translation service allows Inner Circle to better communicate with families who do not speak English, enabling the team to communicate and support its communities in over 200 languages.
Frequently Asked Questions
CLOSED
What is ABA therapy?
ABA therapy is a research-based therapy approach that helps children with autism and other developmental disorders learn important new skills while working through everyday barriers, social difficulties and challenging behaviors.  
A Board-Certified Behavior Analyst (BCBA) will develop a unique treatment plan for your child through formal assessment as well as through an in-depth interview with you and/or your family. A therapist (Registered Behavior Technician) will work with your child one-on-one or in small groups to teach a variety of skills and positive behaviors such as communication, social awareness, positive peer interactions, academic engagement, self-care skills, play skills and more.
ABA therapy is also proven to be effective in working through behaviors such as tantrums, bed-wetting, feeding problems, aggression, self-injury, and other destructive or dangerous behaviors.
Effective ABA therapy is not a "one size fits all" approach and should never feel as such. In order to achieve a truly individualized treatment plan, a BCBA will customize the intervention to each child's skills, needs, interests and preferences. This means that an ABA program for one child may look completely different from another child's.
The goal of ABA therapy is to help your child learn new skills and be able to do more things on their own.
What services do you provide?
Center based ABA therapy, home based ABA therapy, school readiness, school based ABA therapy and speech therapy.
How much does ABA therapy cost?
We are dedicated to helping you navigate the sometimes-challenging world of insurance. Prior to starting services, we will verify that your child's insurance covers ABA therapy and determine any out-of-pocket cost that you may be responsible for. The cost of ABA therapy can vary as each insurance plan has different coverage and benefits.
What insurance plans are accepted?
We make every effort to accept as many insurances as possible. Listed below are the insurance companies that we are currently accepting (in network with), however please note that if your child's insurance is not listed, there is still a possibility that we can work to get coverage for your child through out of network benefits or enrollment in state programs.
Insurances Accepted (subject to change):
Aetna
Cigna
UHC/UMR/Optum
Blue Cross Blue Shield
Anthem
AR Medicaid (Arkansas)
AR Medicaid Passe Groups-Arkansas (Empower, AR Total Care, CareSource, Summit Community Care)
Soonercare (Oklahoma Medicaid)
Qualchoice
What are your hours of operation?
We provide services Monday-Friday from 8:00 a.m. – 4:30 p.m.
We currently offer a variety of scheduling options that are designed to meet the unique needs of each family. We will work with you to select between a 5 day (M-F), 3 day (M,W,F) or 2 day (T,TH) schedule as well as to determine which program option below best suits your child's needs.
Full Day: 8am-400pm
½ Day Morning: 8am-12pm
½ Day Afternoon: 1pm-4:30pm
Are there any requirements to start ABA therapy services?
An official medical diagnosis of autism conducted by a physician or psychologist is required for insurance to cover ABA services.
The diagnostic report must include scored assessments that support a diagnosis of autism and in some cases, additional primary care documentation is also required.
Don't just take our word for it
I learn from my BCBA's everyday. I love listening to their feedback because I truly feel like I learn something after every conversation. They make me feel like we are all a team.
Everyone is super supportive, and is a team/family. I like everyone to know they are treated fairly here and we really strive for work/life balance.
The BCBA's are absolutely phenomenal. I am truly so grateful for their unwavering support, willingness to share information, feedback and answers to my questions
Inspiring every child to say
Healthy work-life balance
Career and personal growth
Quality through core values
We'd love to connect with you